Why we love Baby Sussex's style
In the lead up to the arrival of baby Sussex, the public speculated on all the same questions that we usually do for any baby: What will they name him? Who will he look like? And for the mums/ gift purchasers: What kind of style will he have?
Well, Baby Archie is out and about now so we get to see his Royally picked wardrobe at last and I have to say, I love it!
Baby Archie made his first royal appearance last week meeting anti apartheid campaigner Archbishop Desmond Tutu. Archie looked happy and adorable, dressed in H&M blue and white striped overalls. Yes, that's right: H&M AUD$24 overalls.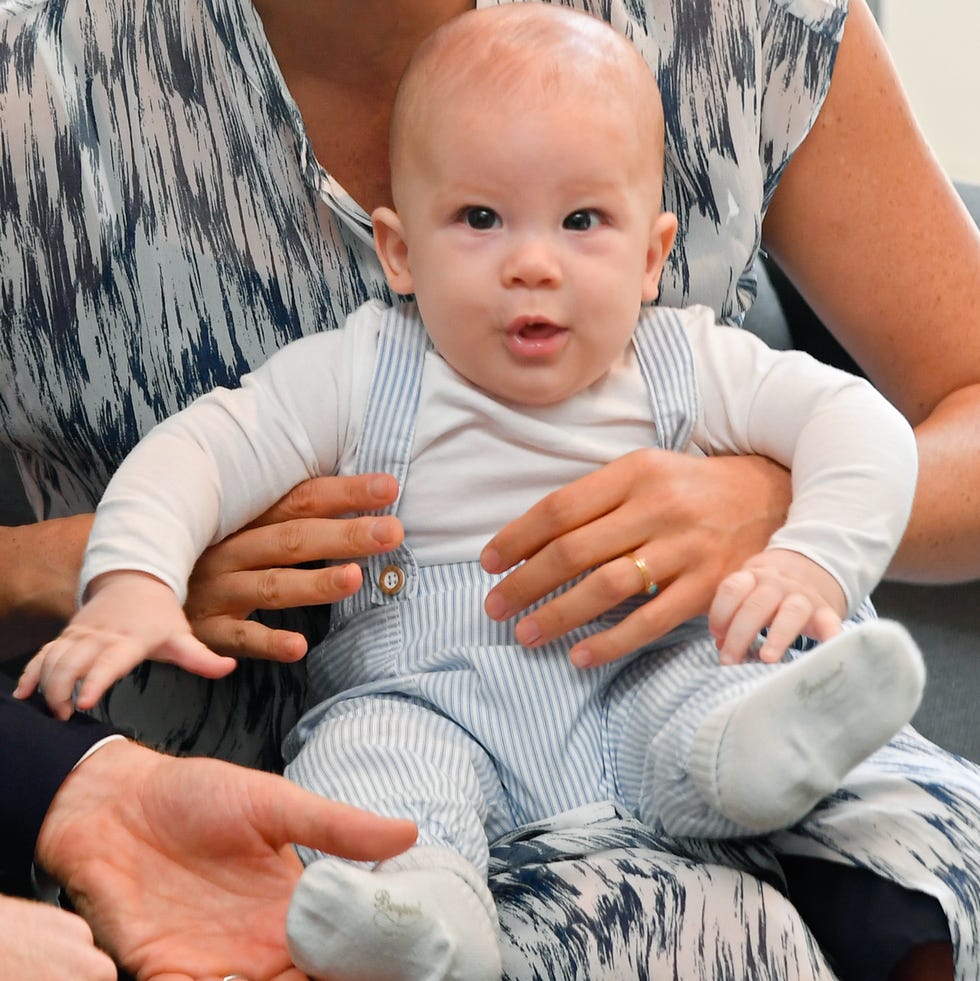 I love this because Caboose Baby is all about classic and versatile styles for your little boys at an affordable price: rompers, cardigans, dress shirts and shorts. Each piece has been thoughtfully designed to be worn on different occasions and at an attractive price point.
From building sandcastles at the beach to meeting Archbishops, we think our classic designs means you can buy less and wear more.